details
These elephant post earrings are designed to surround you with the energy of love. 
Elephants are wise, loyal and loving protectors of their family, and they can 
help open your heart to love, acceptance and forgiveness, especially when they come in pairs. If you could benefit from its grounded, strong, protective and unconditional love energy, these earrings are perfect for you 
♡
Size ::
 Elephant measures about 8 mm
Animal Energy :: 
Elephant
Chakra ::  First/Root + Fourth/Heart


Details
Designed by Karla and handmade in Turkey using gold plated bronze.

All of our pieces come in a beautiful raw cotton pouch with a hand stamped logo, an Intention card, a meaning card describing the crystals' properties + a "Note from the Artist." This all comes in a kraft paper box.


May the Elephants Know Love
Elephants could be extinct in a matter of 10 years, mainly because of poaching + slow rates of reproduction. The population of African elephants has fallen 60% in the past 10 years.
We donate 10% of our profits from select pieces from our "Magic + Miracles" collection  to the Sheldrick Wildlife Trust, an organization dedicated to creating a kind environment and caring for orphaned endangered African wild animals.
care
Your mala is a sacred object made with delicate, high-quality crystals, stones, and gold plated details. As with anything scared, it must be cared for and tended to appropriately. Please visit our CARE section for more detailed information.
helping the animals
For every piece with you purchase from our "Magic + Miracles" collection we donate 10% of our sales to the Sheldrick Wildlife Trust, an organization dedicated to help abused + endangered orphaned wild animals directly affected by human-wildlife conflict and poaching.
Shipping + Returns
Karla makes each mala by hand knotting each piece by hand. Please allow 2-10 business days for your items to be shipped. For additional information please visit our SHIPPING section.
minimal waste jewelry
One of our most important values is caring for Mother Earth. By using traditional hand-making techniques that have been used by artisans from different cultures around the world for hundredths of years, and using environmentally-friendly packaging, we make sure that our production remains as low-impact as possible. Please refer to our Minimal Waste Jewelry section for more information.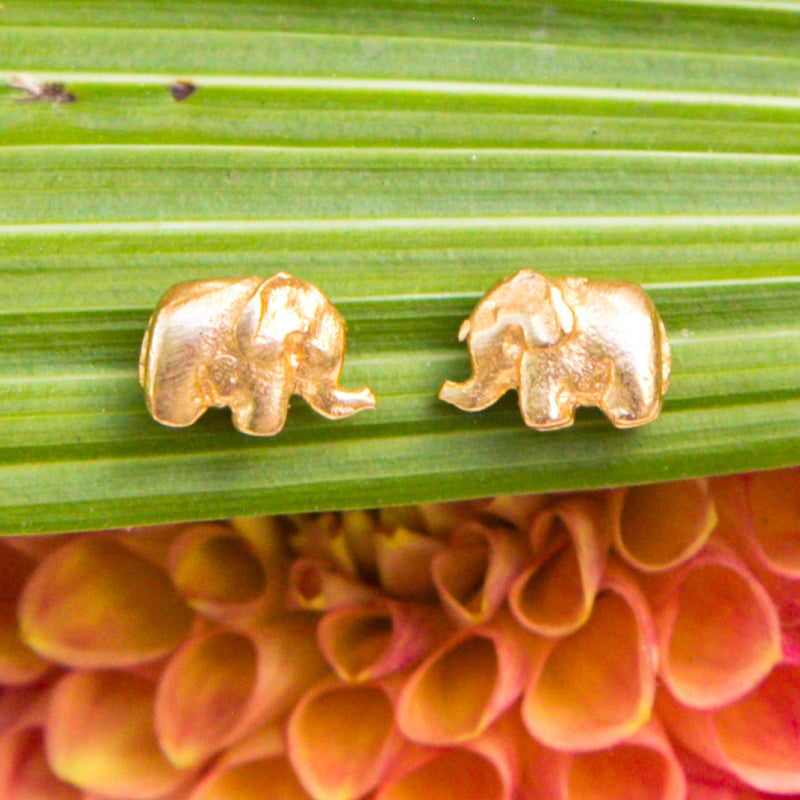 Notes of Appreciation
"The pieces Karla creates are absolutely wonderful. Her malas carry the crystals' and the animals' powerful healing properties. They become your loyal companions: they are truly magical."
-Barbara Mori, Actress
"I have always admired the creativity and heart in Karla's work. She created a mala in response to my request that is stunning, embodies everything I had hoped, and carries a beautiful energy of love and courage. I am loving it. Her intuition and creative eye exceeded my expectations."
-Lori R, Energy Healer, Bend, OR
"I love my mala. When I linked up with it, I knew it was just as I had envisioned it: I can feel the energy of the oceans in it. Karla is seriously talented."
-Jane S, Spiritual Teacher, Ashland, OR